Using tried and tested, high performance sales strategies, Meyer Real Estate ca
ters to all levels of the market.
Our salespeople are driven and highly trained at their craft

Our database system is SMART and reaches qualified buyers for your home, fast
Our marketing is industry leading, take a look and compare listings online

Our success fee is FAIR and competitive, call us to discuss your requirements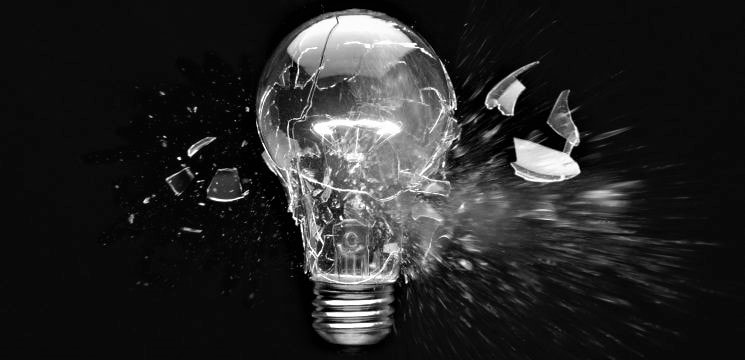 Understanding the sales process
"It's not the promise of a price, but the process and skill that produces premium results."
It is crucial to understand the marketing process right from the word go.
Step 1. Who will buy your property?
Step 2. How do we reach them quickly and stand out in the market place? Our SMART sales method;
–Simple
–Memorable
–Accountable
–Refined
–Targeted
Step 3. Make the property presentable and easily available. i.e. Open homes, private inspections, all information is available.
Step 4. Follow up potential purchasers with our SMART follow up procedures (this gets results!).
Step 5. Have a skilled negotiator in your corner, that won't leave any money on the table.
Step 7. From listing to settlement date, our SMART system is designed to ensure our trained and experienced staff can handle anything that may arise and get you sold.
We have been tracking buyers for the last 8 years, enabling us to put together marketing plans that are cost effective and actually work.
It is important to understand that marketing is not a cost but an investment. It is an investment in the profits for one of your biggest assets, to ensure that you don't mistakenly undersell your home. Our SMART marketing systems seek out every buyer looking for a home like yours. This protects the value of your home by making your home impossible to overlook, or be lost in the competition.
The first 4 weeks of your home being on the market are critical. This is when your home will receive its highest interest & enquiry, so it is imperative that you promote it correctly. Any time over four weeks and buyer mindset shifts to reduction mode. Purchasers start reducing the price in their minds, wondering what is wrong with the home for it to still be on the market.
The desired outcome is to have multiple buyers with fierce competition between them. This is the only true way to lift the sale price of your home. Poor marketing may result in only one buyer, which gives them the control to try and pull the price down and waste prime marketing time. When multiple buyers are in competition with one another, they compete and have to increase their offers due to fear of loss. Buyers also feel more secure in the purchase when others see the value in your home.
Additional buyers can be worth 10, 20, 30 thousand dollars or even more! Thus easily having a massive return on investment, not to mention putting to bed the thought of "was there more money out there?".
"I placed my home in Snells Beach with one of the major real estate companies. After 3 months, not a single offer. I then listed with Steffan Meyer. Multiple offers were presented within a month. I was pleasantly flabbergasted and the sale went through without a hitch! I would highly recommend Steffan's diligence, communication skills, and unfailing enthusiasm to achieve a good outcome. If you are thinking of selling your home, look no further for a hardworking agent with excellent local knowledge. He is the real deal."
Steffan is a proactive and knowledgeable agent who has demonstrated that he will go above and beyond in the marketing and closing of a property/development. What he has accomplished with the growth of his team is evidence of his commitment to growing his presence and competency within the property industry.
Steffan has sold our last three builds in Snells Beach. He is always committed to getting us the best result and determined to "not leave any money on the table." His pre sale estimates are accurate and has the right mix of "matey" and professional. Happy to recommend him.