At Meyer Real Estate, we accept only the most driven, energetic and knowledgeable salespeople. We specialise in your market places.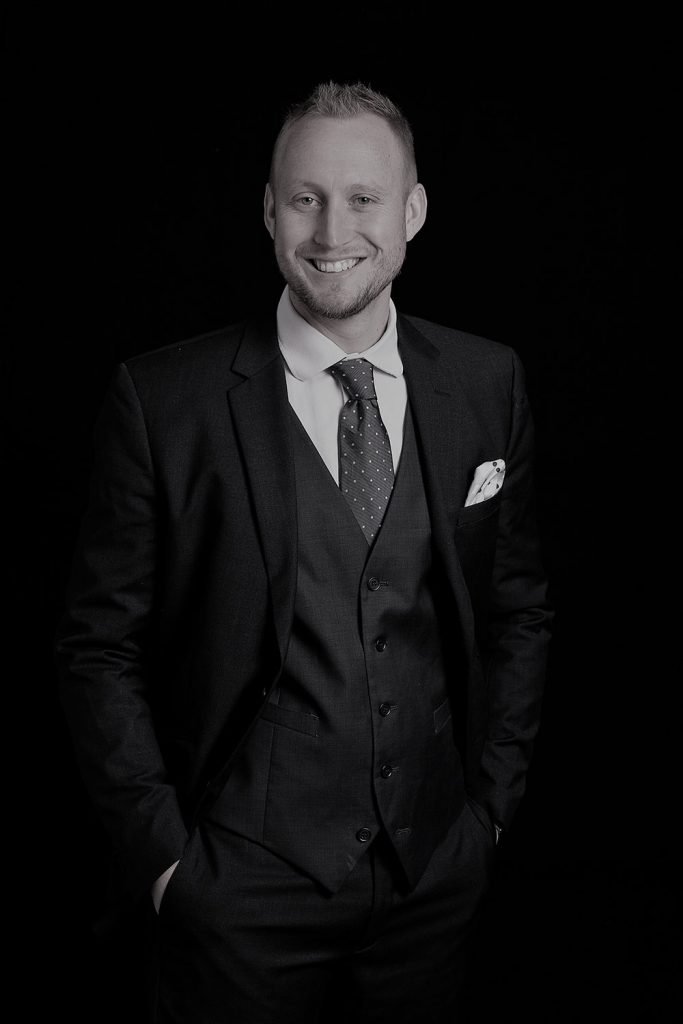 An absolute believer in bold ideas, unrivalled client care, enthusiasm and winning, Steffan is confident that Meyer Real Estate will pave the way for  conducting real estate business. As proof he has already led Meyer Real Estate to win back to back Agency of the year Awards for Snells Beach (Rate My Agent) 2021 & 2022.
Steffan has his feet firmly planted on the ground and having worked his way from the ground up, he has an intimate understanding of the industry from a salespersons perspective. Passionate about people, his clients, our area and achieving excellence, it has been Steffan's dream to build a Real Estate company that takes care of its clients, staff and community. 10 years of experience, across various markets, has proven Steffan stays informed and is at the forefront of industry innovation.
Along with his team, Steffan is highly experienced across all sales and marketing methods. He specialises in residential sales, from high end right down to entry level homes and also has a solid proven record in real estate developments. Unflinching with his negotiations, you can rest assured if there is more money to be obtained from a buyer, he will extract it for you. Living locally with his young family, Steffan has the first hand area experience to sell not only your home, but all the great things our stunning area has to offer.
Innovative, driven and tenacious, Steffan has been awarded numerous industry awards;
Top Salesperson Snells Beach 2022 (Rate My Agent)
Top Salesperson Snells Beach 2021 (Rate My Agent)
Previous big franchise agency awards include…
Top Office Salesperson back to back 2019/2018 and 2018/2017
Top Client Experience 2019/2018

Top Auction results back to back 2018/2017 and 2017/2016
Top Marketer 2017/2016
Talk is cheap, he believes in the results speaking for themselves. If you are wanting to sell and have an outstanding result in mind, book your property consultation with Team Meyer today!
Some people are memorable and in Laura's case, it's for all the right reasons.
With a contagious personality and sheer outright enthusiasm, Laura can handle any situation thrown at her. And as a mother of three, she is adept at negotiating with the seemingly uncompromising.
Working in property management and as a client service manager to several top local agents before becoming one herself obviously put Laura in good stead. Within just 3 weeks of obtaining her salesperson license, Laura had made her first sale. Her 8 years in and around the industry have given her a deep understanding of real estate and how to make the most of any situation.  
Laura loves talking to people and building meaningful relationships. She consistently displays innovation, creativity and strong leadership. She has strong ties to the community and her local network is invaluable.  
Listening is Laura's greatest strength. She genuinely cares about people and their circumstances and delights in creating positive experiences when bringing people and property together. That's why she helped create Meyer Real Estate – to give you a better experience.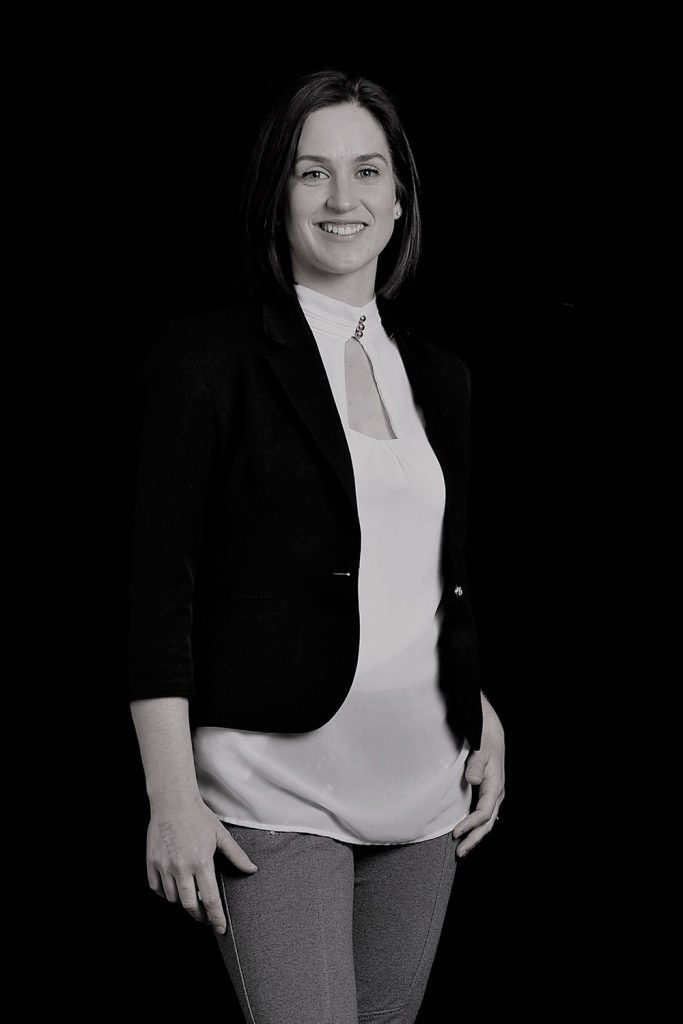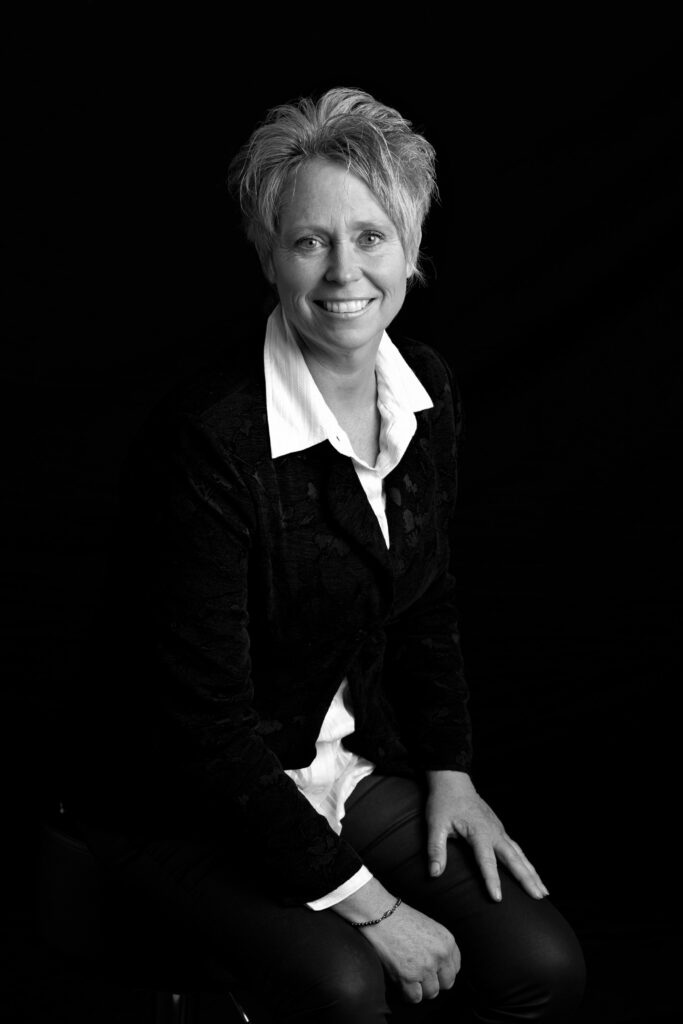 lifestyle and residential specialist
Raised on horseback and a rural girl at heart, lifestyle property is a perfect fit for Yvette. An absolute natural at real estate, Yvette listed her first property and sold it within two days of getting her real estate licence.
When you choose to work with her you get this natural talent along with upbeat energy, boundless enthusiasm, and a wealth of knowledge. You can rely on Yvette's tenacity and ability to think outside the square to deliver win-win outcomes, time after time.
With almost a decade in the police force and 15 years tourism and hospitality management (all while raising 4 kids on her own), Yvette's listening skills are second to none. She gets straight to the point and works hard to achieve the best outcome for her vendor.
Yvette's sense of humour and down to earth approach to life make her the perfect Lifestyle Consultant . She understands how the industry is changing and that great results don't just happen, she makes them happen.
Her creative marketing and innovative tools ensure she gets the right buyers through your home. And she's not afraid to use every tool in her arsenal to achieve that premium price.
If you are thinking of selling or buying and want a hardworking honest agent on your side, call Yvette today.
Why have you started Meyer Real Estate?
While I've gotten a lot out of working for the big real estate companies, I've always been one to push the limits in marketing a property. I have learned so much and am not afraid to try something new, now there is nothing holding us back. We want to set a new benchmark for the industry and create a place full of driven, innovative and likeminded salespeople. This is the way to ensure only the best results for our clients and that's why we've started Meyer Real Estate. Smaller, agile and proven, we're always open to new ideas. Owning our own agency has always been the goal; we are capable, well known and trusted in the area, innovative, excited and Ready!
Is Meyer Real Estate going to be the next big name in the industry?
We're not trying to be everywhere, yet. We're focussed on the local market. Living and selling locally is incredibly important to us. It means we know what we're talking about. We live here and we love it here. Our agents know the area, know the market and now we are free to do the absolute best by our customers.
What can people expect when they list their homes with us?
We are determined to get you the most for your home. That doesn't mean promising you more than what your property's worth. Customers get caught out time and time again, by agents promising moonbeams to win the listing. We won't do this. We'll give you an honest appraisal of where we think the house sits in the current market, then we'll put together an unrivalled marketing campaign to bring in every dollar your home deserves. It's the skill and process that gets results, not the promise of a price.
Why Rodney North?
We're a local real estate company in the truest sense of the word. We've been here for 8 years and wouldn't live anywhere else.We live where we work and we love this place. Backed by the best results in the region, our local knowledge and innovative approach give you the best chance of gaining top dollar. Ours is an up and coming area, with a great sense of community and you can take your pick of amazing beaches throughout the year. In the time we've been here there has been a fair amount of change and between here and Warkworth, there's plenty more to come.
Why do you think people should list their home with Meyer Real Estate?
First and foremost, we want to get the best results for our clients - we actually care. We're here to set a new standard in the industry. Pick any agent from one of the big real estate brands and your campaign is likely to look pretty similar. If you work with us, your property will stand out and you'll know you've got a team that will work tirelessly to get you the best result. Selling your house can be a stressful undertaking, we know this. But we also know we can do a lot of the heavy lifting for you.